I've added a new feature to make sharing individual Box layouts easier. Now that there are 18 different jump layouts(!) for each Box sequence I realized it can be hard to share a single sequence with your friends.
To make sharing easy I put a small gray "chain link" symbol after the title of each jump layout. When you hover over it displays as a blue link. Click or tap the symbol and you'll see the URL change in the address bar. Just copy the URL and when you share it your friend's browser will scroll right to that sequence/layout!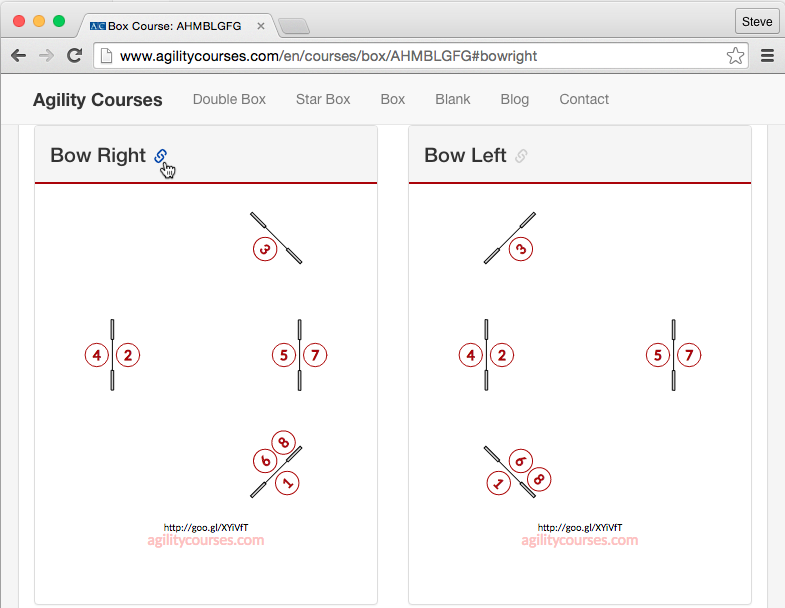 Click this link to try it out!
I hope this makes it easier for you to share fun layouts and sequences!