Whether you call them "numbers", "coordinates", "wall numbers", "grid numbers", "yard lines", or something else, having coordinates posted makes setting up courses easier.
I've just added a new feature to the website to create big, easy to read, multi-color number sets you can download, print and put up in your facility.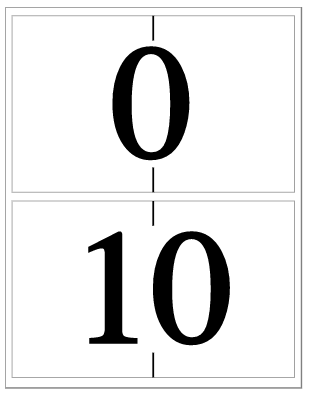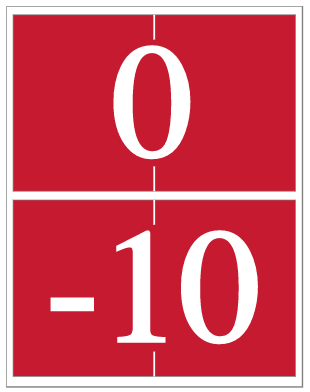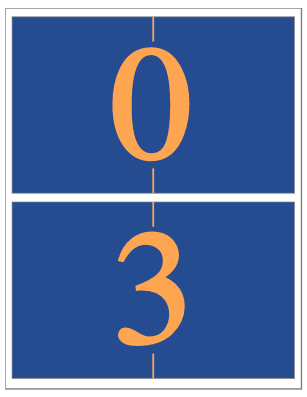 If you print out ...