Whether you call them "numbers", "coordinates", "wall numbers", "grid numbers", "yard lines", or something else, having coordinates posted makes setting up courses easier.
I've just added a new feature to the website to create big, easy to read, multi-color number sets you can download, print and put up in your facility.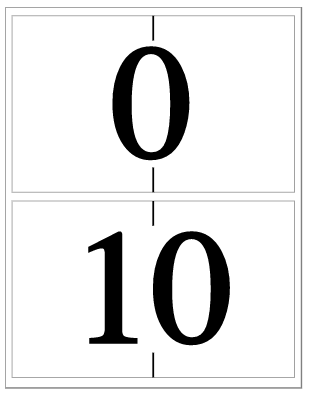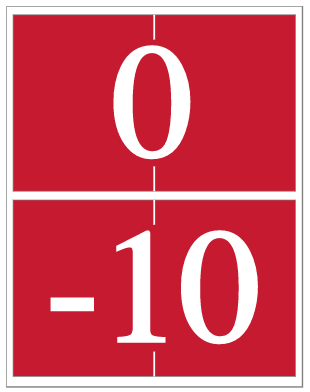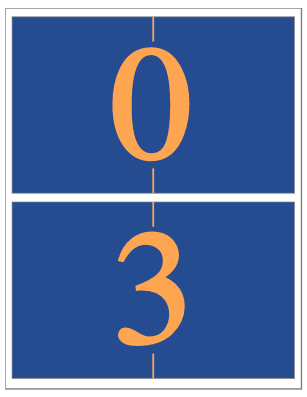 If you print out numbers in multiple colors you can put up one set of numbers for when course maps have the zero location in a corner, another set for when maps have the zero in the middle, and another pair of sets in meters for setting up those international courses.

How do you do it? Just click the "Numbers" page link and fill out the form. To support measurements in feet and in meters you can specify the interval between the numbers as 2, 3, 5, or 10. Pick any combination of text and background colors. Then click the Generate PDF button and two PDFs are created giving you numbers from -120 to 0 and from 0 to 120. Then all you need to do is print out the ranges of numbers you'll need.
I'd love to hear your feedback!
I might be making a page to generate another set of numbers used in agility soon...